Art Market
Art gallery owners: what are their roles in the market?
Learn step-by-step how to open and manage a gallery.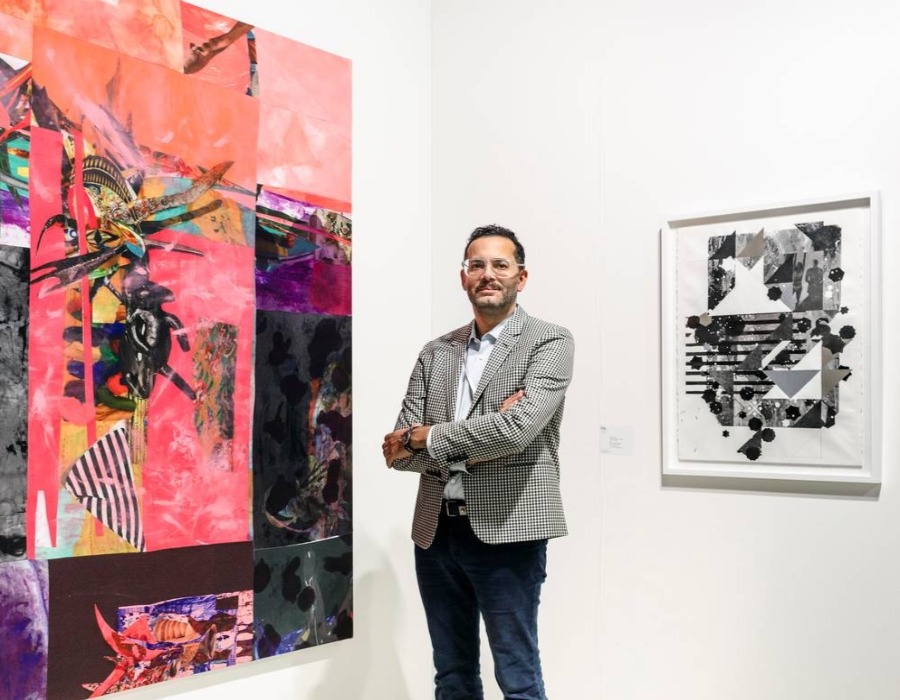 ---
What do art gallery owners do? How to acquire the skills to be a professional in this field? Is it necessary to know everything about art? How do I open a gallery?
In this article we will tell you everything about what it is like to be a gallery owner, from their functions in the art market to the step by step of how to open a gallery.
---
Origin of the term gallerist
The word "gallerist" is a relatively new term. It was probably invented to avoid the "negative" connotations associated with other names for the position – such as an art dealer or an art broker.
Gallerists are more likely to be seen as people who support or represent artists who create the works shown in their galleries, rather than someone whose primary purpose is to sell art.
The term itself may have derived from the French word "galeriste", which is often used by leading gallery owners to differentiate themselves from other merchants, or from the German words for a male or female gallery owner, "galerist" or "galeristin".
---
The role of art gallery owners in the art market
They are art gallery owners who buy and sell art pieces. Their roles range from finding new talent to promoting them so that they have more prestige in the market.
In addition, these professionals must always be up to date with trends in the medium, especially to know how to price their collections and have a basis for choosing to represent certain artists.
However, something that cannot be forgotten is that things don't happen overnight. It is necessary to invest time and money in building a career as an art gallery owner.
For this, it is necessary for gallery owners to participate in events, set up exhibitions, promote their artists in different media and constantly look for ways to expand their circles of influence. Operating costs vary from gallery to gallery, even more so if the gallery owner has employees.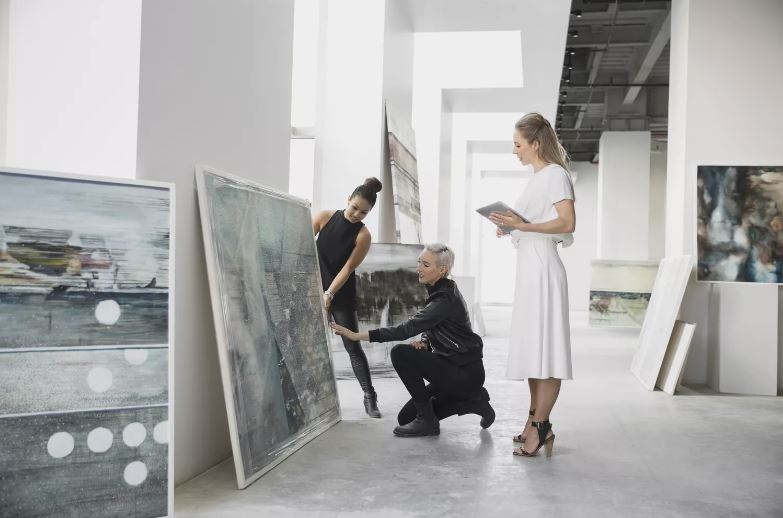 ---
How to open and manage an art gallery?
Make no mistake, art galleries are part of the business world. Of course, both a love of art and a creative interest in artists are important to becoming an art gallery owner, but you have to find a balance between the parts.
The main purpose of an art gallery is to sell art and stay in business. If you're thinking about opening one but don't know where to start, these homeowner tips will put you on the right path:
1. Know the market
The first step in opening an art gallery is researching the local market. Don't be afraid to meet with artists or other members of the arts community for help in assessing the market.
This survey will help you determine the size, scope and vision of your art gallery. As you familiarize yourself with local galleries, think about the purpose of what your gallery will bring to the area.
Assess whether the type of art you are interested in presenting has strong competition and will attract clientele. You have a better chance of success by creating a niche in your local market – something that will really make your art gallery stand out.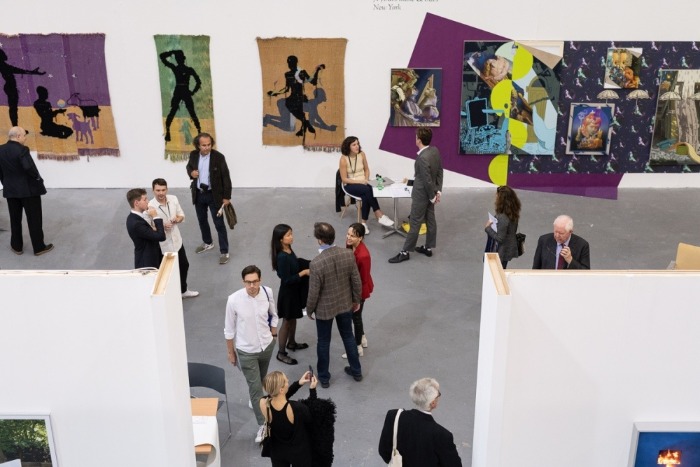 ---
2. Become an expert
Dive into all the information about the type of art you will have in your gallery. You want to become an expert. Look for similar galleries outside of your city and visit them online or in person.
Gain a deeper understanding of the artists who create this specific type of art, both standout gear and emerging talent.
Being able to explain each artwork, its meaning and relevance in the genre will make your gallery stand out and gain trust from potential buyers.
---
3. Find your business style
Before opening an art gallery, you need to decide what its business model will look like. Create a plan that outlines how your space will function, decide how you will receive funding, and what the overall management structure will be.
How will your art gallery make money? If you plan to earn commission from sales, determine what the commission percentage will be. Like any business, art galleries follow tax laws.
---
4. Rent your space
Once you've opened your gallery doors, think of other ways to make money besides selling art. One way to do this is by renting out the space for events, meetings, and even photo shoots.
This is not only a great way to maximize your space, but also another way to attract potential buyers.
By exposing your gallery and art to new guests, artist sales can increase.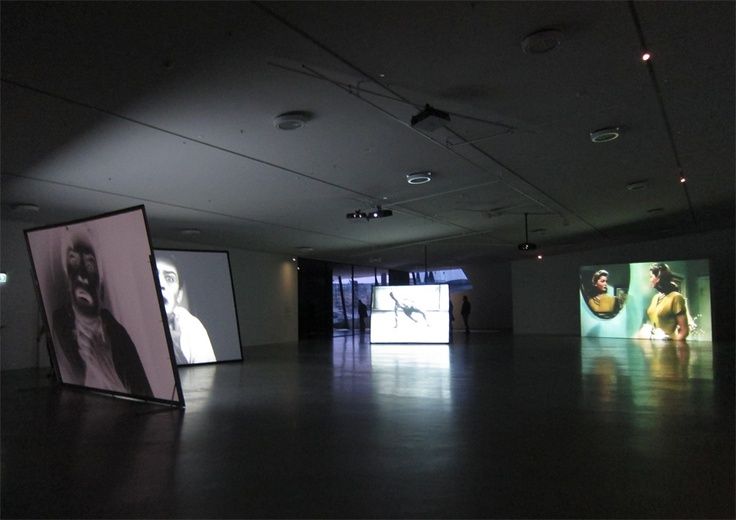 ---
5. Design your space
Think carefully about the location and layout of your gallery space.
Preferably it should be easily accessible and have enough space to store various art collections for exhibitions or hosting events.
Keep your art gallery interior decor as minimal as possible. This prevents potential buyers from being distracted and able to focus on the works.
However, be sure to incorporate decor elements that meet your particular vision, further cementing your brand in the marketplace.
---
6. Make a website and/or an online profile
Once you have the physical space, you need to secure your online presence by promoting your gallery services.
Share your artists, works, events and updates on your website, marketplaces and social media. your gallery's vision and art on social media.
The reach through the digital medium is much greater than the physical one, so don't forget about these online actions.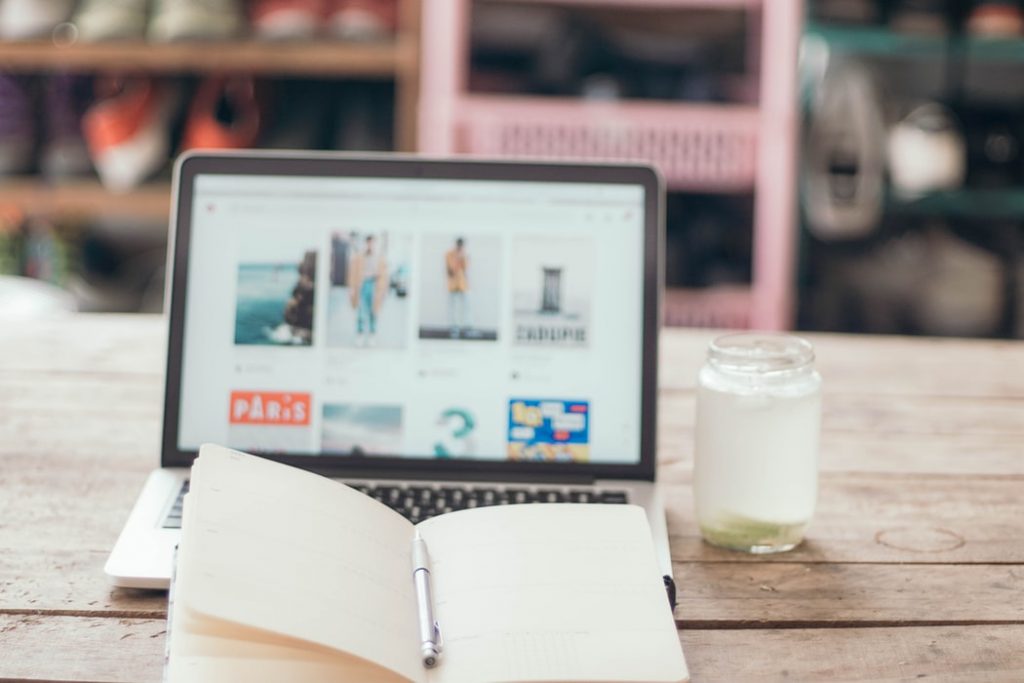 ---
7. Create a network of contacts
Connecting with gallery owners, people inside and outside the art world will help your efforts in marketing an art gallery.
Hosting events in your gallery brings in a new clientele who may have never seen your art, as well as providing another source of income. Again, this introduces your gallery to potential buyers and also builds relationships with local leaders that can increase the success of your opening nights.
---
You may be interested
https://arteref.com/en/art-market/certificate-of-authenticity/
https://arteref.com/en/art-market/why-is-art-so-expensive/
---
Sources
---